Jambix Travel App
Travelers can:
View their booking details before, during and after their tour.
Have contact details like the address, phone, location and other information of both the travel agent and yourself always with them.
Have a day by day overview of the services they booked.
View accommodation details like the address, phone number, location and other information.
Read what services their accommodation can offer them.
Read general information about their destination.
Avoid expensive data roaming while traveling, as the information is stored on the device.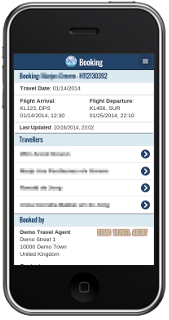 STRONG POINTS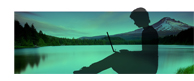 App
Our world is becoming smaller as travelers are increasingly using the Internet while being on the road. More and more they expect to have access to information where and when they like. The use of smartphones and tablets and the Apps that come with it is opening up new opportunities for both travelers and travel agencies alike.
Booking Details
The Jambix Travel App helps travelers to have their booking details with them while traveling.
The App can offer general information like:
DMC contact data & emergency info.
Map of location of the DMCs office.
Agent contact data & emergency info.
General travel tips about the country, region and/or tour.

Travel Information
In addition to the general information, the App can offer detailed travel information like:
Itinerary (and map).
Supplier data (tel.nr, location of the hotel, etc.).
Booked products, voucher data etc.
User Friendly
The app is easy to use and free for the traveler.
A personal login is supplied by the travel agent. Directly after login, the data will be loaded by the App, which remains available even without a connection to Internet.
Flexible and efficient
The app accesses information entered in the Jambix system. This allows Jambix users to handle a booking in the system, and virtually at the click of a button make selected data available to the traveller.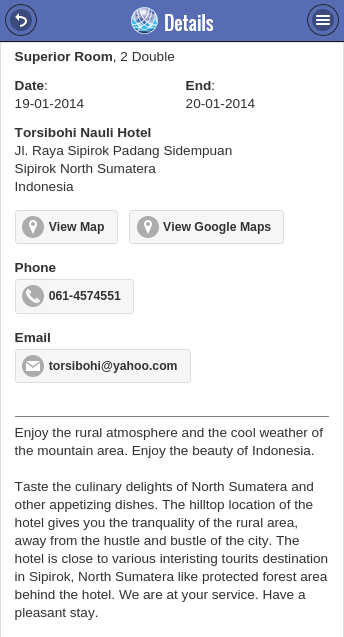 For smartphone and tablet, Android and iOS
The Jambix Travel App is available in the Apple Store and Google Play, running on iOS and Android devices. Developed with Responsive Design, it is working just as well on smartphones as on tablets.